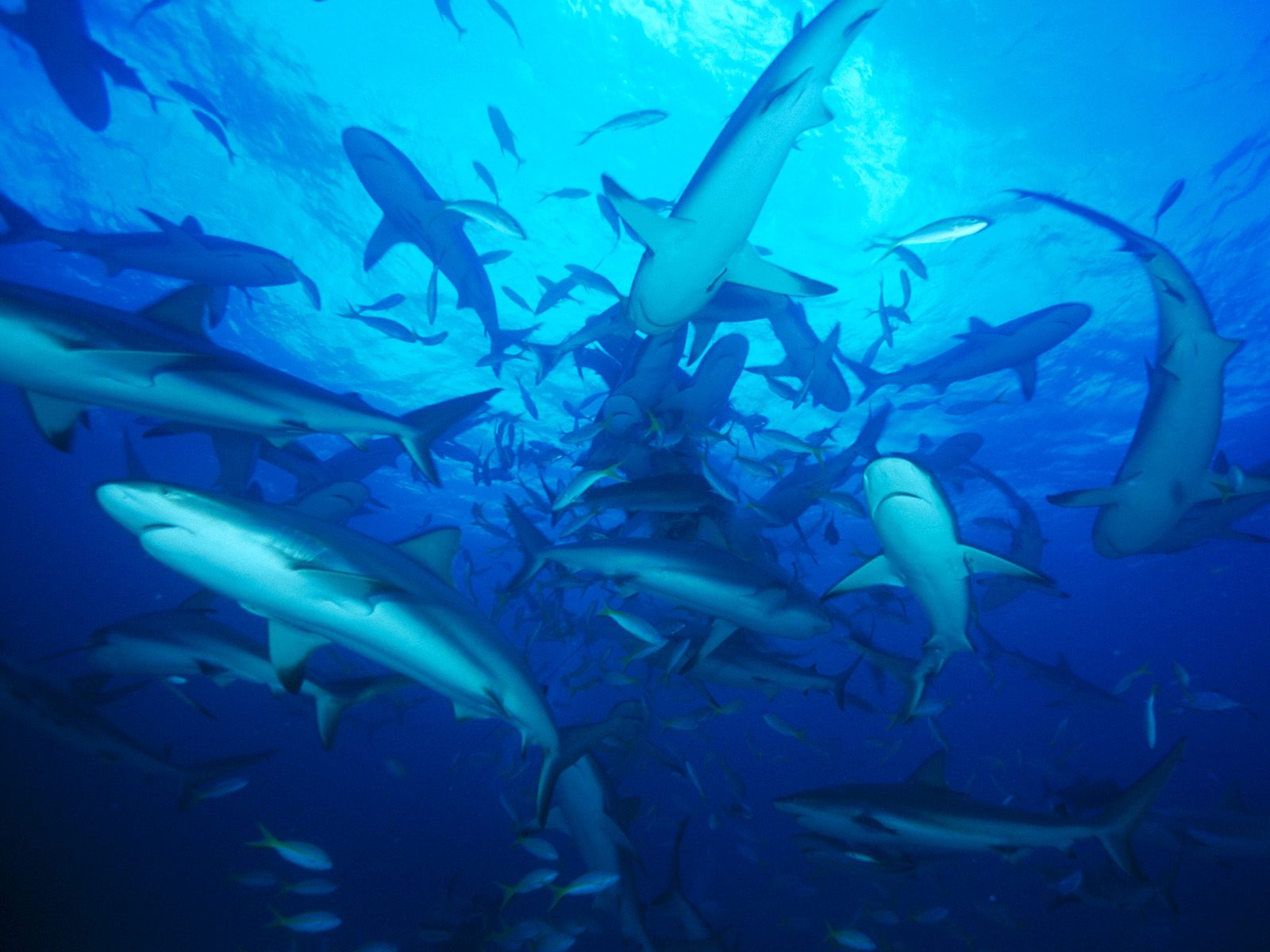 You've probably read about Donald Trump Jr.'s June 9, 2016 meeting to discuss Russian orphans sanctions collusion with his dad's campaign. If you want a good summary of why this is so important, see this Nicholas Kristof column.
Here's one aspect that could become increasingly crucial: Consider the sources.
As Josh Marshall points out at his superb Talking Points Memo mega-blog, the New York Times cited five White House advisers – not law enforcement officials or other outside actors – as sources for its groundbreaking article on the meeting. He accordingly wonders whether the leaks for the story spring from the many splits within President Trump's inner circle. The Washington Post points out that Trump aides are themselves pondering that possibility:
"Inside a White House in which infighting often seems like a core cultural value, three straight days of revelations in the New York Times about Trump Jr. have inspired a new round of accusations and recriminations, with advisers privately speculating about who inside the Trump orbit may be leaking damaging information about the president's son."
Marshall speculates that former campaign manager Corey Lewandowski, pushed out of his job last year by the meeting's three campaign participants (Trump Jr., Jared Kushner and Paul Manafort) might have been a source.
I wonder whether it might have been Trump son-in-law Kushner, looking to deflect blame and attention onto his brother-in-law. Yes, that would make the Trumps into the Borgias. But maybe that bolsters my case.
Now, rather than infighting in this instance, the White House leaks conceivably could reflect more of a coordinated team effort to get out in front the story, diminishing its damage. But the incompetent, inconsistent way the administration has handled and explained this does not suggest such a concerted strategy.
Regardless, one of the many factors fueling the overall Trump-Russia scandal could be the combat within the Trump Royal Court. Its heirs and courtiers, at each other's throats even from the outset of the administration, may now face jail time. Given the stakes, expect more back-stabbing leaks as special counsel Robert Mueller's investigation gains momentum.
With blood in the water, Trump's sharks could well be circling each other.